Are you struggling to find REO listings? This post will take you through our process for finding repeat REO Listings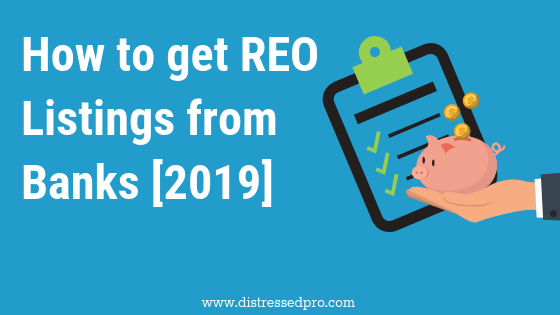 Banks, credit unions, and other lenders hold onto these non-performing assets because they failed to sell them at an auction for their opening bid.
With just a bit of work, agents can use the best tools and a proven system to find plenty of bargain-priced real estate to offer a vast array of eager investors and other buyers.
Sadly, most real estate agents don't understand how to connect with sellers, so they waste time and rarely make profitable deals.
How Do Real Estate Agents Get REO Listings?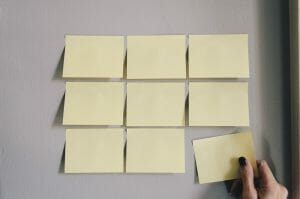 Certain lenders might refer to an REO as a non-performing asset or bank-owned property. In this post, we will refer to them as REO as that is the term most commonly used by the major banks and credit unions. Selling REO listings will offer you a great opportunity to profit if you know how to find and use the best REO listings to build your business.
To get started, take just a few minutes to contrast the methods that real estate agents use to find inventory with the proven, profitable BankProspector method.
Sign Up With REO Subscription Services (and Hope for Good Luck)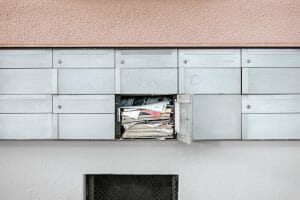 You can, of course, find plenty of subscription services that will promise to send you listings of REO properties.
It is important to remember that you aren't guaranteed to get the REO's that you see as you will be competing with everyone else on the subscription service.
Most of these services are specialized by type of property, a specific lender, or some other criteria.
These are some examples of just a few out of dozens of REO listing services:
HomePath.com: This service lists Fannie Mae properties.
21stMortgage.com: This service specializes in mobile homes.
Foreclosures.BankofAmerica.com: As the site name implies, this site only lists Bank of America foreclosures.
Advantages of Using Subscription Services for REO Listings
The obvious advantage of simply using public listings is that you can easily view listings and do most of the work online.
Disadvantages of Using Subscription Services for REO Listings
Since these subscriptions promise to make fishing for good REO deals easy, you should see the problem with this strategy right away. You can expect to spend a lot of time submitting BPOs for these properties, At the same time, you have to know that you'll face plenty of competition from other agents who also stumbled upon this so-called easy method to find REO listings.
These are just a few reasons that most real estate agents never gain much traction with specialized REO listing services:
Since you have no direct communication with decision makers, you have no control over this process.

If you do manage to get a property, you should also expect to spend at least a few thousand dollars on repairs and may have to struggle to get reimbursed.

Also, since you haven't actually invested in networking with decision makers, you're unlikely to gain repeat business from any properties you are lucky enough to get.

Instead of building your own business network, you're simply contributing to a listing service that mostly benefits the company that provides it.
List in Agent Directories(and Hope)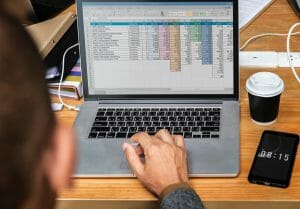 Instead of browsing public listings, why not simply let deals come to you?
You could list yourself in several agent directories as a professional who is interested in selling REOs. This is by far, the most popular method that people use to try to get REO lsitings.
Unfortunately, it's also the least successful way to try to get REO listings.
These are some examples of REO agent directories:
ShortSaleFinder.com
REOIndustry.com
Advantages of REO Agent Directories
It's even easier to get a listing as a real estate agent in one of these REO directories than it is to browse lists of REO properties on a service.
Disadvantages of REO Agent Directories
Decision makers don't usually look in these directories for agents, and even if they did, you'd compete with hundreds of other agents. Sellers will simply contact agents who have taken the trouble to connect with them and won't need to search for untested and unknown real estate agents online.
Get REO Listings Directly From Banks the BankProspector Way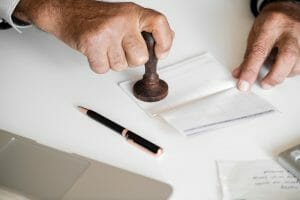 Instead of hoping for somebody to call you or wasting time with limited and substandard listings, you can enjoy more control over your business if you can build your own pipeline and network.
When you do take the time to contact and serve these sellers, you can also benefit from the repeat business they will send you the next time they have REOs to sell.
Of course, there is also a wrong and a right way to gather the prospects that you need to connect with.
Start by Finding Banks and Other Lenders With REOs
Search first for small, regional banks and credit unions. Ideally, they won't even be large enough to have a dedicated asset manager who already has his or her own eager network of real estate agents. In almost any area, you should find at least a handful of local lenders that fit your criteria. Since each lender probably has multiple properties, you only really need a few good prospects.
Find Local Lenders the Hard Way
Some real estate agents do understand that they will benefit from direct contacts with sellers. However, they might start looking for prospects by searching online for mortgage lenders. After that, the agents have to take their time to call around to figure out who to talk to and how to get an REO listing from each one. Since these listings constantly change, this means the agent has to devote time to a lot of manual effort.
Find Local REO Lenders the BankProspector Way
Here at BankProspector, we've solved the problem of finding lenders with REO listings. You can find every bank and credit union in the country that holds REOs. Some of the useful information from this software includes contact and financial information. These additional insights into sellers will give you the information that you require to find warm leads and make contact.
When you use this powerful tool, you don't have to subscribe to dozens of specialized property lists to see only REOs from one source or for limited kinds of properties. You also don't need to get your name added to dozens of online directories and hope that a seller stumbles upon you.
Start Prospecting
Now that you have listings and seller contact information, you can add them directly into your pipeline. You simply take the seller names and phone numbers from the BankProspector software. If for some reason, you can't find adequate contact information listed, you also have the option to use the concierge system to get researchers to dig deeper for the names and phone numbers that you require.
You are going to find lots of prospects, so organize your information into a prospecting or CRM system to work more efficiently. These prospects represent the actual people you plan to do business with, so they're valuable and needed to be managed well.
Prepare to Make Listing Presentations and Offer BPOs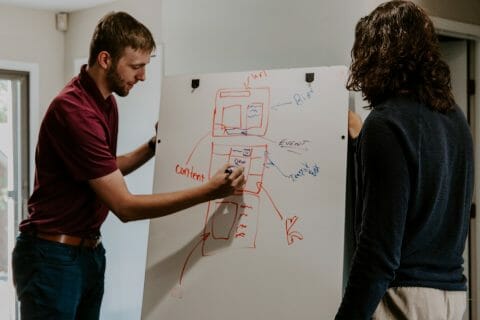 Now you can start contacting your prospects directly. Frankly, you will probably need to offer BPOs and listing presentations to get your foot in the door and begin building your network.
At the same time, you won't have to worry about wasting this effort because you will have direct contact with decision makers.
Sometimes, in business, you need to offer your prospects something they need before they will remember you when they have something that you want. Still, you're offering your services directly to sellers and not to a middleman.
Disadvantages of Finding REO Listings With BankProspector
You will have to do some of your work to comb through listings, prepare lists of prospects, manage these leads, and network.
Advantages of Using BankProspector to Find REO Listings
You won't work with a middleman, and this means that you control your customers, have direct contact with decision makers, and can build your own business. Any time a third-party service offers to connect you with customers, you are really only spending your time connecting with their clients and not your own.
Any effort that you expend to get those first few listings will be likely to result in lots of repeat business as you establish a solid relationship with local banks and credit unions. As you build your brand, you should find it easier to prospect for sellers and may even find that sellers start asking for you.
How Successful Agents Use BankProspector to Get REO Listings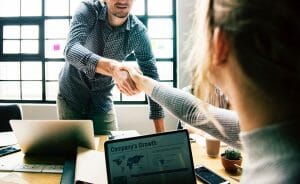 Specialized REO lists and agent directories may appear attractive because they seem easy to work with.
You have to understand that the middlemen who provide listings and directories are interested in building their own client base and profits and not yours.
At the same time, many agents have no idea how to find their own local REO listings, so they figure that the services will help them, even if they aren't very good.
BankProspector solves these problems by providing detailed information about lenders with listings from all over the country. In addition, you will have the decision maker's contact information to make it easy to start prospecting with real leads. In the beginning, it will take more effort to develop your own network of REO contacts; however, once you do, you will find that it will make your business easier and much more productive.