Here's What Our Members Say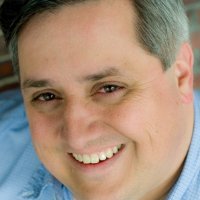 Thank you for developing the DistressedPro Academy and BankProspector platform. Although we are experts in what we do (judgment enforcement), we had little knowledge on the buying and selling of debt directly from the banks themselves. It's not an exaggeration to say that Distressedpro.com gave us the language and tools we needed to fill the gap in knowledge and now go directly to the source for deals.
Rodney Gagnon, Partner at Recovery Analytics, LLC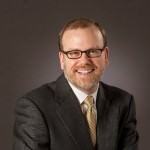 I have known Brecht for several years now and have found him to be one of the most innovative people I know. His pioneering data miner, Distressedpro.com continues to be an unmatched tool for the note and real-estate investor.I strongly recommend him.
John McCaffrey Senior Vice President – Auction.com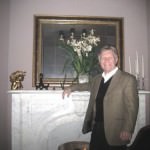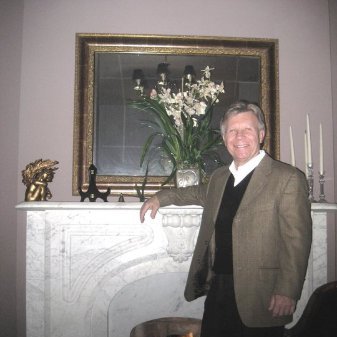 $80K in the first 6 months…
Anybody can do it if they do just what you said…
It took me probably a good 60, 90 days to keep calling people back, feeling them out and seeing the people I could really deal with and back in December I found a bank out in California, relatively small bank, and in talking to them I realized that they needed to cash out some of the stuff because they needed capital.
So, when I go into Distressed Pro it gives you everything you want to know about the bank. I mean it tells you all the nonaccrual loans, the REOs and so forth. So the end result of this in a latter part – actually I got to check February 4, I closed – in banking this is a relatively small deal, but was $8.25 million on some nonperforming notes.
As a result of that he wants me to represent the bank for the next two years which is pretty cool and so we have three more deals cooking, everything should close by the end of March probably for about maybe – two of them very small and then we've got one bigger one. It's about $20 to $22 million total. When I say $20 to $22 million that would be gross. We'd probably end up somewhere around $16 million as far as the actual buy.
So, I get a point of that (1%) and that makes me happy.
Paul Marshall – Investments Only Group, NC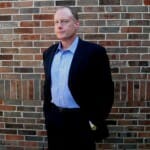 If you want to be a professional in the non-performing note space you MUST have the tools available in Brecht Palombo's Distressed Pro Training.I am an experience non-performing note investor, vetted with multiple hedge funds. It became immediately apparent while taking the Distressed Pro Training that not only did I not have the answers, I didn't even have the correct questions that would lead to acquiring non-performing bank notes and OREO.
No hesitation. Order Brecht's Distressed Pro Training immediately. (This is a true, non-compensated non-solicited testimonial.)
Bill McNichols Ten Financial Group, LLC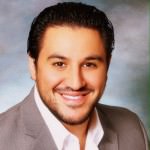 Great material, Excellent value. I signed up about a year ago and found tons of info on his website to be useful and worth the price.
Ali Shelby Private Equity Fund Manager Detroit, MI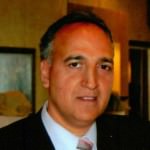 Brecht has a tremendous insight into Banking industry and provides a valuable service to Real Estate professionals. He has a deep understanding of banking data as it relates to current distressed assets market.
Rayaan Arif CEO Managing Director Off-Market Association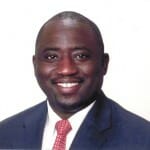 I think I'm in love… Already found a bank with $18MM parcel of land to build 500 units and they have no representation. This stuff is very exciting.
Antonio Small – Sperry Van Ness, Miami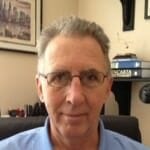 I wouldn't be w/o distressedpro. We've made several good bank connections as a results of our subscription, and continue to use it on a regular basis. Anyone trying to do business with banks needs all the data they can get their hands on and your site easily provides it.
Denver Burdette, President DB Capital West Palm Beach FL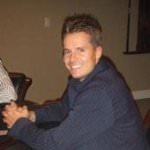 Distressed Pro is an invaluable resource to get updated information on finding banks distressed & non performing assets. This system helps me locate the sub & non performing assets, find the decision makers, & gives me updated reports to help me speak intelligently about what types of loans a bank has that are in default.
Andy Bybee, VP of Asset Management, Fitz Debt Acquisitions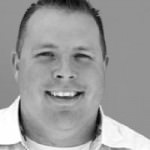 Distressedpro.com is "THE" tool that you need as a new note investor! That's why I make it a must-own as a part of my coaching program! There is nothing out there better to help you find banks with bad paper and the right person.
Scott Carson, Austin TX Inverse Investments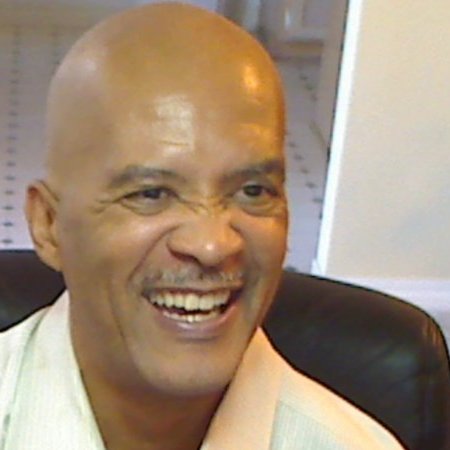 I spent thousands of dollars with 'gurus' pointing towards bank assets for deals. After being introduced to Distressed Pro I now understand the entire process banks must use to even be in a position to sell anything. I know which banks have distressed assets in each category, each quarter, who to call, and what to say to make my deals happen.
Les Anthony, Chief Investment Strategist – Caleb Capital
I have to say, I really love the site and it is definitely worth the initial and monthly price! I see you have a ton of banks and credit Unions as well as loan servicers, which is awesome!
Michael Neal, Owner – Note Purchase Pro
Pardon my scruff! It was a heavy New England winter…

Mike Ruscica, Principal at NoteConference.com – Full time note investor since 2007

Peter Eiseman, Long time note investor

Ron Happe – Full-time note investor with Main St Partners
Leave Distressedpro.com a Review Below