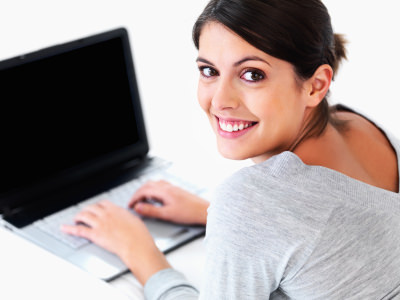 The number 1 problem I hear about from my subscribers is that they're having a hard time connecting with asset managers. They don't answer their phones, they don't return your calls, they don't reply to your emails… these are the complaints I hear about most.
Make no mistake about it, the data shows that there's business going on even if you're not involved in it. If your approach isn't working that doesn't mean that it can't be done it means your approach isn't working.
Sorry! This podcast is member only content.
Start Using a Proven Prospecting System
In this episode you're going to hear from a guy who developed a template, a system, for cold prospecting via email that won him more than $50MM in accounts from the likes of Bank of America, Capital One, and a host of other BIG businesses and he got through the door with the lowly EMAIL.
What I think a lot of people have a hard time getting through is that there's a cycle. In real estate so often we're used to dealing with private sellers and business owners where they have real skin in the game. Where liquidating assets like real estate and notes isn't part of their job description its something that they do on rare occasion and the asset is meaningful in their life or business.
When you're working with asset managers, workout officers, special assets, credit risk – whatever department – you're contacting a business. I don't care if you're a broker or an investor. You just entered the world of B2B sales.
There are a lot of good reasons to go ahead and make the effort, not the least of which is that you'll be dealing with…
"Non-emotional repeat sellers"
Let me repeat that, the big opportunity here is in being able to source deals, listings or acquisition opportunities, from non-emotional repeat sellers (thank you Mike Carey for that precise language).
I asked Bryan to come here after I heard him on a podcast that reaches roughly 20X the number of people of this one and I'm thankful he agreed to do it.
If You Want to Learn How to Be Effective Cold Emailing I Need You to Do 3 Things
Listen to this podcast (below) – first

(The templates are no longer available, however there are still great resources at Bryan's site) Go download the free cold email template and course
Then ask any specific questions in the comments below so we can get a good dialogue about the hurtles so we can address the exact problems or challenges you're having directly
Imagine that 30 days from now you've put this cold email template and system to work and within 90 days from now you've had meetings and secured 2, 3 or more bank clients or sources. A single bank customer can make your year. Don't miss the opportunity.
We Recorded a Free Training Session!