BankProspector is online software that helps you do more lender direct non-performing note or REO deals. You'll see which lenders have non-performing notes and REO (foreclosures), key sell indicators, detailed decision maker contact information and much much more.
Here's What You Can Do With BankProspector
See Non-Performing Asset Portfolios for Every Bank and Credit Union in the U.S.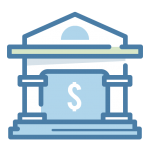 You'll see virtual realtime portfolio updates with daily data syncs direct from government servers.
BankProspector tracks REO, non-performing note, and contacts for every bank and credit union in the united states.
Find Lender Direct Non-Performing Note Deals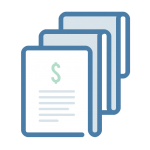 Skip the middlemen and go right to the source for non-performing note deals.
BankProspector shows you what lenders have for non-performing note portfolios plus insights into who's selling.
Do Bank Direct Foreclosure and REO Deals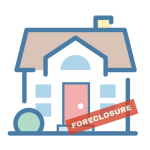 List and sell or buy direct REO and foreclosure deals from banks and credit unions.
BankProspector shows you the REO portfolio balances plus the defaulted loan and pre-foreclosure pipeline.
Get Contact Info Including Phone and Email for Decision Makers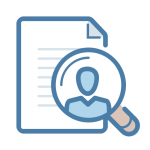 Access 30,393 key decision maker contacts (nearly 1,000 contacts added monthly) including direct phone numbers and emails.
BankProspector's full-time research staff finds, cleans, and verifies contacts for you. Request specific contacts for any lender with our concierge contact request system.
Prospect Better with Financial Health, Sell, and Other Indicators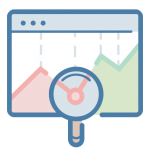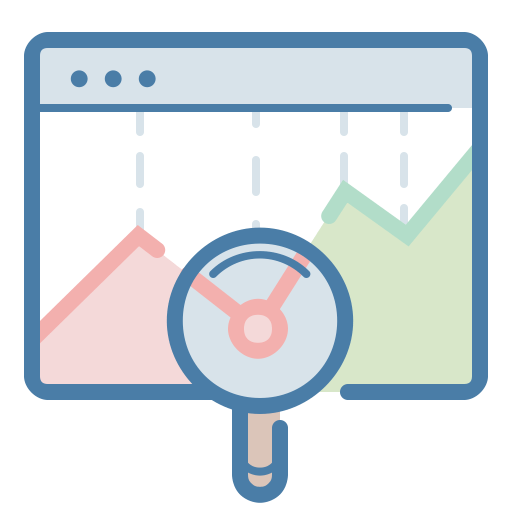 See the financial health, sell, and other indicators to zero in on your best prospects.
BankProspector gives you insights like no other software into any financial institutions ability, willingness, and history of selling non-performing and distressed assets.
Here's Who Uses BankProspector
Mortgage Note Investors and Brokers
Wholesalers and Flippers
Commercial Real Estate and Debt Investors
REO Listing Agents
Auctioneers
REO and Property Preservation Companies
Consumer Debt Investors
Family Investment Offices
Private Equity and Hedge Funds
Other Buyers, Brokers, and Service Providers of Distressed Debt and Real Estate
Here's What Our Customers Say About BankProspector
Frequently Asked Questions