BankProspector is Prospecting Software for Notes and REO
You'll find more lender direct deals with BankProspector because it shows you which lenders have non-performing notes and REO plus key sell indicators and pairs that data with detailed decision maker contact information.
Here's What You Can Do With BankProspector
If you're going to do lender direct deals you have to find the right banks and credit unions and then find the right contacts. There is no shortcut. BankProspector eliminates research time and shows you who your best prospects are in just a few clicks.
Prospect Better with Financial Health, Sell, and Other Indicators
See the financial health, sell, and other indicators to zero in on your best prospects.

BankProspector gives you insights like no other software into any financial institutions ability, willingness, and history of selling non-performing and distressed assets.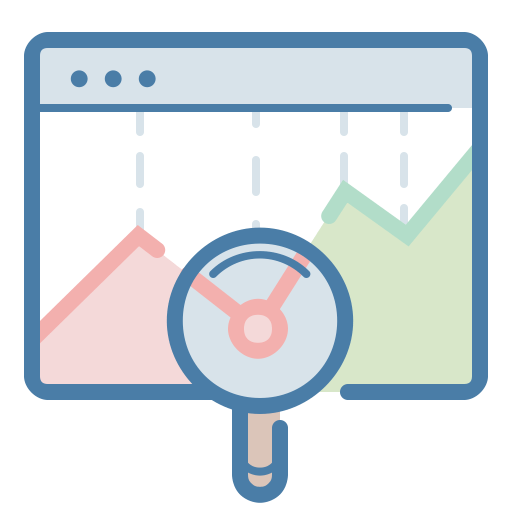 Here's Who's Using BankProspector
See What Our Customers Say About BankProspector
Frequently Asked Questions