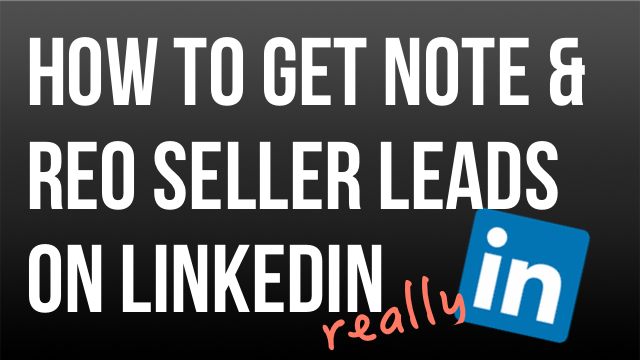 I just had a call with Josh Turner who's been crushing it with LinkedIn leads without doing a lot of the typical junk that you hear about.
You've probably heard it all before… I know I have.
This is what the typical LinkedIn or social media GURU will tell you.
"put keywords in your title and description" ( I did that)
"engage people in groups" check
"update your status" check
How's that working?
Do you think a lot of decision makers are hanging around in LinkedIn Group Discussions? Um, that's a "no".
They are on LinkedIn, but not for the same reasons that you and I are so the whole approach has to be different.
Listen Now
It doesn't matter how loud you're talking if there's nobody in the room to listen.
BankProspector will help you find the right banks and credit unions and find the right people but after that you still need to make contact. And you need to do it right. That's where training like this LinkedIn training and this Cold Email Training really make a difference.
None of what you're doing matters until you actually connect with a real decision maker.
Try this new tool from Josh's Company to accelerate your prospecting.