What's Keeping You from Making Money In This Market is INVENTORY
There's no 2-ways about it. The biggest challenge to making money in today's market isn't funding… it isn't finding buyers or investors… it is well priced, discounted and distressed inventory.
It's what every investor wants…
When you're the one with the source of the hottest inventory, (namely) off-market notes and REO the money will find you.
Sorry! The Academy is now closed. Please checkout our free web class here.
You're Going to Learn How to Become the Source
START With These 6 Free Online Resources You Can Use Today to Source Bank Direct Deals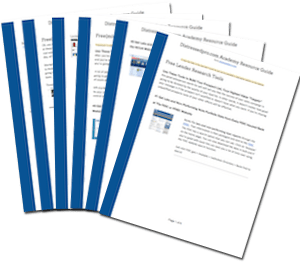 Get Started Now: Download this FREE Bank Direct Resource Guide
We open enrollment for the Academy about every 4 weeks. Download the free resource guide and get notified when we re-open.

Get your invitation now. I want to show you what I learned liquidating over $200MM in bank assets and having interviewed dozens of bonafide experts about how they've done
billions
in bank direct off-market deals – Brecht Palombo, Founder distressedpro.com