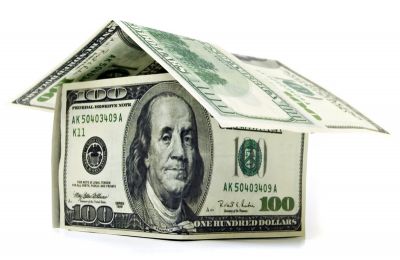 Using Bank Prospector you can quickly streamline your search and sourcing of the best distressed property deals–but how do you finance them?
If you personally have the cash to take down big portfolios of bank-owned properties, that's great, but there's a lot to be said for smart leverage, especially in the current market. So where can you find financing?
Will the Bank Finance It?
In some cases the banks holding non-performing loans and REOs may be willing to finance your acquisitions. It is better for them to re-structure the debt and to procure a new borrower who will actually pay, even if it is at a lower interest rate. Just be prepared to jump through a lot of hoops.
Rehab Loans
FHA 203k loans, HomePath and HomeStyle rehab loans can be great for individuals looking for a great deal on a home and in some cases small investors. However, there are also a number of rehab lenders out there who will loan based on the ARV and provide repair funds, but you will likely have to verify your experience and build some credibility with them before taking down many properties at once.
Commercial Lenders
Commercial mortgage lenders can be powerful allies for acquiring multiple properties at once and even portfolios of single-family REOs, especially if you already have a portfolio you are willing to use as collateral.
Transactional Funding
For those focused on flipping houses, transactional funding may be just the type of financing you need. Hard money lenders have become incredibly difficult to deal with and some seem even tougher to deal with than main street banks, and yet they still want to charge ludicrous interest rates and points. Transactional lenders on the other hand provide 100% financing plus closing costs with no credit checks or income requirements and do not even require an appraisal.
Private Money
Of course there are many advantages to going in as a cash buyer and not having to deal with applying for any type of financing at all. However, this doesn't mean it has to be your cash. There are thousands of individuals out there who want a better return on their money and know that real estate is hot right now. They just don't have the time or knowledge. Fortunately with Bank Prospector you control access to exactly what they need. You can pool this money from individuals with poorly performing retirement accounts or even attract angel investors and venture capitalists to help fund your REO or non-performing note buys.