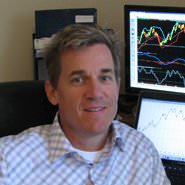 I think my favorite part of my role here at distressedpro.com is getting to meet and interview people like Randy Rodenhouse.
There are so many ways to make real estate or note investing work the way you want it to and literally anybody can do it… even if you're saddled with a Phd and the burden of having to OVERTHINK EVERYTHING… (just kidding Randy).
In this interview we talk about:
How Randy got started in the business
How to make a win/win/win for your debtors (when you own the note)
How to make contact with debtors even when they're not answering the phone or your letters
Why small local lenders are your best bet if you're going direct
And a whole bunch more…
Listen now before this interview goes in the vault and is only available to paid subscribers.
Sorry! This is member only content.