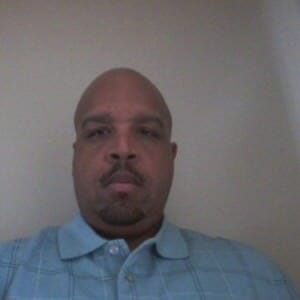 Clint Walker talks with me about how he found his first bank direct note deal.
He gives us all the details.
We talk about his work ethic, how much money he's making on these deals, how he found the buyers, the truth about "Proof of Funds" and more.
We talk about how many contacts it takes to make a real connection and what his prospecting routine is.
If you're struggling at all to get started in your business or to source deals then this is a must listen.
Are you looking for a get rich quick plan? If so beat it.
We don't talk about that here because its BS, it doesn't exist, and chasing that stuff is for people who don't have what it takes to make it.
Clint has what it takes to make it. Smart, consistent, persistent effort plus training and mentorship. That's how you succeed in anything. There is no pill to take…
Hear Clint's Story in His Own Words