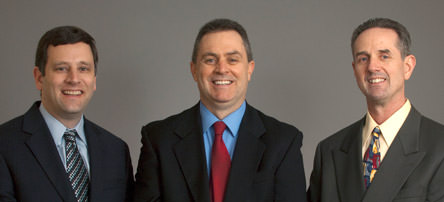 In this episode I interview a man who together with his partners grew his non-performing note business to nearly $500,000,000 in just 6 years.
In this interview we talk about their strategy in terms of how they approach getting a return on their investments.
We talk about how his company manages and evaluates large pools of loans as well as the human element that's involved including how they're able to help keep people in their homes even when the borrower has been deep in default…. AND make a profit while they do it.
This is a must listen for anyone in the note business or for anyone who's thinking about getting into it.
Sorry! This is member only content.
---
Why 2nds Come 1st Webinar Replay Now Available
Update: We've scheduled a webinar follow up with Dave
Get Instant Access to the Replay
Get info for the upcoming webinar "Why Seconds Come First" Thursday June 13th.
Case Studies
Note Giveaway (Free Note – for real) – Winner to be announced shortly!
Process 'Deep Dive' – 3 Methods for returns
Drop your name and email on the right. No spam – guaranteed.