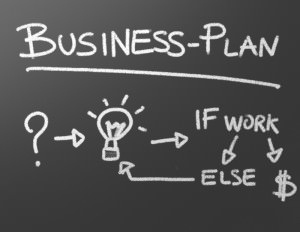 In this episode of the Distressed Pro Professional Podcast series I interview John Schwartz who's offered up the business plan that he's used to for the note business.
John contacted me after hearing the podcast on using self directed IRA funds to fund your note and REO deals, or really any real estate or funding deal.
This is not a course you can buy or a "get rich quick" scheme. This is a real business plan that a real investor used to raise $1/2 million dollars so far which he's investing in notes.
The best way to listen to this is probably to download the actual business plan and have it in front of you while John walks us through exactly how he used it, why each section is included, and what those sections of the business plan do for your agreement.
A Business Plan for Note Buyers
This podcast is in the form of a walk-through of the plan. You can listen without it but it will be more meaningful to you if your'e looking at the plan. A few keys:
Why John structures his raises as individual partnerships

How to use a business plan as a sales tool for raising private money
How to get investors comfortable with your plan
and more…
Sorry! This audio is member only content.
You can download a copy of the business plan below.
Click here to Download the Business Plan Template