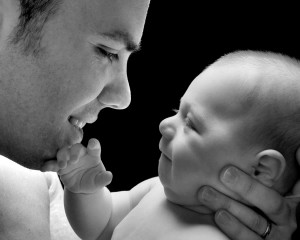 In this episode of the professional podcast series I talk with Jason Lucchesi.
After his first 6 years in the real estate business Jason left the 'job world' behind in 2008. Jason first started with a focus on short sales and between 2008 and the end of 2010 Jason helped close 151 short sales.
Starting in late 2010 Jason turned his attention to the note business and began employing the same focus and passion. By the end of 2011 Jason had closed over 60 note deals.
Part of the secret to Jason's success is his prospecting methods. In this podcast Jason talks about how he used to social media, like Linkedin, to find and connect with asset managers and other decision makers at banks.
In this call he walks us through, step by step, exactly what he did to go from calling blindly into banks on a wing and a prayer to putting together a laser-focused, very efficient prospecting system that has yielded enviable results.
Sorry! This is member only content.