From ZERO to $7MM Raised and Deployed in 4 Years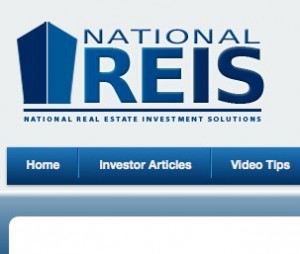 How does an independent go from ZERO to $7MM in private money raised and deployed on multifamily investments in just 4 years?
In this podcast I talk with Chris Urso of National REIS about how he achieved his rapid success.
Chris started out by buying and flipping bank owned residential properties, but where he found real success was when he started raising capital and investing in larger multifamily assets outside of his market.
Chris has closed on two bank owned multifamily properties recently and he shares a story with us about one of his partners who is currently under contract on a bank owned multifamily with a small community bank and he tells us how the deal went down.
Chris also talks about some of the secrets to his success including
How to start raising money
How to nurture your investor prospects
How to present your offer
And the biggest mistakes he sees new multifamily investors make
Half of the multifamily investments Chris has purchased have been distressed, bank owned properties.
If you've thought about raising capital, investing in multifamily properties, or investing outside of your area, this podcast is for you.
This is member only content. Learn more about how you can get access here.