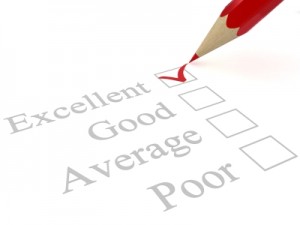 Are you buying or bird-dogging residential notes? If you or your investors are looking for cashflow and not the pure 'opportunistic' plays, then today's podcast is for you.
When you buy a note that's performing, you're looking for cash-flow. If you're buying non-performing notes, you might be looking for cash-flow, assuming you can work it out and you bought it right, or you might be looking to take ownership of the property where a workout isn't possible.
In either case your ability to evaluate the components that contribute to the success of each individual deal will make or break you. Mistakes in real estate are expensive. My mission with this site is to bring you the information that you need to succeed.  That information includes data, like BankProspector, but with today's post we're talking about your process.
In this podcast from the Distressedpro.com Professional Podcast Series I'm visiting again with Troy Fullwood. This time we spent some time  talking very specifically about the basics of how he sizes up deals when his group is evaluating performing residential notes and we covered the three keys that he uses to drive his acquisition process for performing residential notes.
Sorry! This is member only content.
Free Webinar: Making Money with Mortgages
Join us for a free webinar this week if you want to learn more about growing a business with a repeatable process for sourcing and profiting from performing residential notes. Submit your information in the form below.

Follow up webinar scheduled: The first webinar has already happened. We're scheduling a second for tomorrow where Troy is going to get into more details. He's going to show us how he evaluates deals including the spreadsheet that he's built that lets him rapidly qualify a deal and he's going to go more in depth on a number of topics around 'bread and butter' deals.
BONUS: I know from talking to Troy this morning that he talked about sourcing privately held mortgages. When you register for this webinar I'll send you a video I just made that will show you how you can get privately held note leads delivered to your inbox every day.