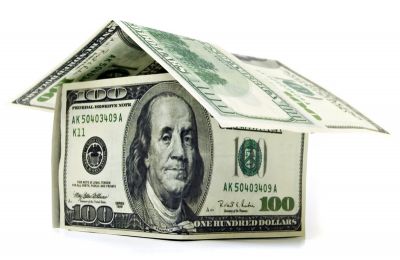 It's just downright silly how many ways there are to make money with mortgages.
I'm in a very fortunate position where I get to speak online and offline with many of the top professionals in the note business. The niches found and creativity used in the business never cease to amaze me.
If you were to ask me what one of the riskiest notes to hold is before I met Michael Ruscica, I would have told you non-performing second position residential mortgages. Michael has, however, developed a system over the last five years that allows him to be very successful with some of the "riskiest" paper in the market.
In this interview, I talk with Michael about a number of things including how he minimizes his risk with these investments and how he's been very successful as a full-time note investor and broker. We also talk about:
Notes vs. real estate
Getting started in the note business with no money
How to make an offer on a note
How to make sure you get paid as a note broker
How he determines offer prices
How he finds investors and buyers of notes
and more…
Michael talks about some of the perks of the note business, like how he's able to do it from absolutely anywhere there's an Internet connection, even in the mountains on the family ski vacation.
Michael isn't a professional real estate trainer or guru, he's just a guy who figured out how to make this business work for himself in a big way and a guy who is willing to carve out a piece of his very busy week to share with you.
At the end of this podcast, Michael gives you a way to contact him if you need help getting a deal done. If you're looking for that,  make sure you listen to the end.
If you appreciate him taking this time, please leave a comment below. You can also feel free to ask a question.