Austin is in Travis County, Texas, and serves as the state's capital. This industry-rich, culture-packed capital city is in the Central Texas region on the eastern edge of Texas Hill Country. It's the 11th-most populous city in the U.S., and its Austin-Round Rock metro area, including the suburbs of Round Rock, Pflugerville, and San Marcos, is home to over two million residents.

The Greater Austin region spans over 4,000 square miles, with properties ranging from standard single-family homes, traditional townhomes, multi-family complexes, and student housing to high-end condos, custom contemporary residences, and sprawling rural estates.
Foreclosure Listings in Austin, TX
Lock Down Foreclosure Deals in Austin Before They Hit The List
🔍 Search for lenders selling off-market REO and foreclosures in Austin with BankProspector.

   ✓  Find and track banks with REO and non-performing notes 
   
   ✓  Access real-time data, "sell" indicators, and up-to-date contact info for 74,337 lender decision-makers
   
   ✓ Get funding for foreclosure investments through the Verified Investor Database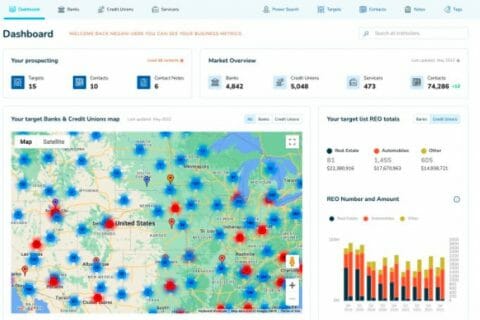 Home Prices in Austin, TX
Average single-family home sale price in Austin, TX: $636,000
Source: Redfin.com
Rent Prices in Austin, TX
Average rent price in Austin: $1,735
Average rental size: 862 square feet
Source: rentcafe.com
👉 Want to learn more about buying foreclosures direct from lenders? Check out our webinar training for industry insights, case studies, and a BankProspector demo.
Other Distressed Property Listings near Austin, TX
Pre-Foreclosures in Austin, TX
Tax Liens in Austin, TX
Austin, TX Foreclosure Resources
What is a Pre-Foreclosure
Government Foreclosures
Non-Judicial Foreclosures vs. Judicial Foreclosures | An Investor's Guide
Distressed Property Prospecting Tools