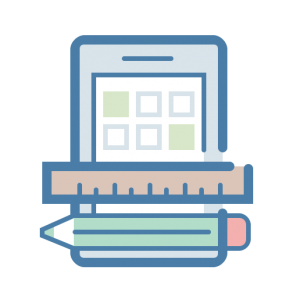 Course outline coming soon.
Become an expert at due-diligence for note deals
In this course we'll demystify due-diligence for note deals and provide you tools to make short work of evaluating most any tape.
Performing due-diligence for a note deal is more complex than a straight real estate deal but it doesn't need to be intimidating.
There are four aspects of due-diligence in the note business that are covered in this course.
You've got to qualify your seller in today's market. There are too many jokers out there in the business today. You'll learn how to make sure you're dealing with someone who's real so that you don't waste your precious time chasing down non-existent deals.
Collateral is the asset that secures the loan. If your collateral is deficient then your investment is at risk. You'll learn how to evaluate collateral (the real estate in most cases) even if you're halfway across the country and even if you have dozens of assets to evaluate in a very short timeframe.
Title is the legal status of the asset. We invite in the foremost title expert in the note business who teaches you the ins and outs of how to quickly and thoroughly evaluate title to minimize your risk.
The success of some note investment strategies lies much more firmly with the borrower than the asset. Successful investment in second or junior mortgages and in particular unsecured seconds, for example, can depend heavily on the borrower. We'll show you how to size up your chances of having a win when the borrower is key.
| | |
| --- | --- |
| Target Audience | Prospective and experienced note investors, note brokers |
| Prerequisites | None |
| Duration | TBD |
| Value | TBD |
Coming soon!