We exist for one reason and that's to help make you successful. Since our records show that you didn't take us up on our webinar special would you do me the honor of telling me where we failed?
You'll get priority notice on any discounts, promotions or deals that we come up with.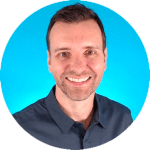 Your feedback is so important and your success is the only reason we exist.
Would you do me the honor of some honest feedback?