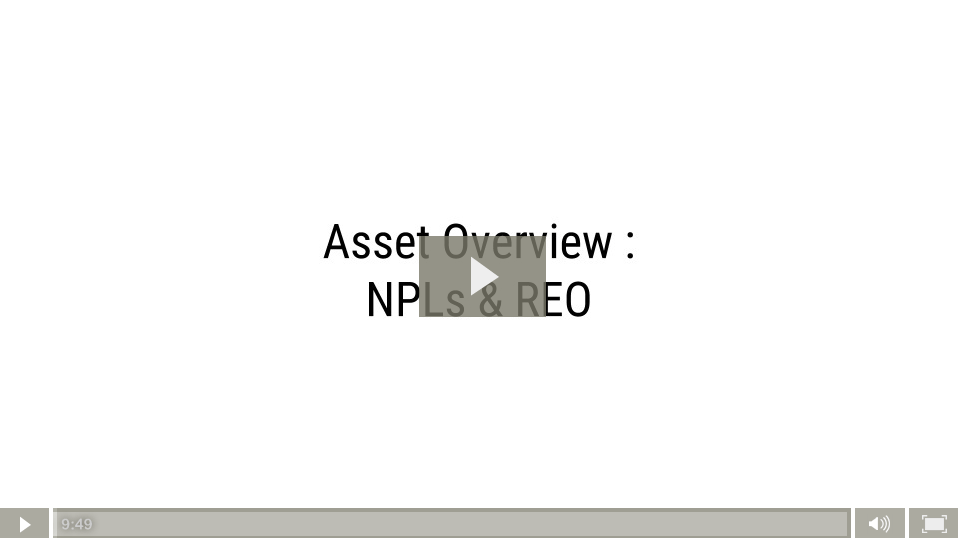 OREO and NPLs have a direct relationship to eachother. Before a loan becomes OREO (REO) it passes through the NPL pipeline.
OREO, also commonly referred to as REO is real estate acquired through foreclosure. These are bank owned properties and probably offer the broadest appeal to distressed real estate professionals.
Appraisers, property managers, brokers, auctioneers, investors, contractors or developers and nearly anyone in the real estate business can find opportunities within the OREO balances of a bank.
OREO stands for Other Real Estate Owned. This is bank owned property acquired through foreclosure.
NPLs (nonperforming loans) are any loan which has fallen behind in payment.
The banks report these as 30-89 days late, 90+ days late, and nonaccrual. The topic of NPLs covered more in depth inside the Loans & Leases User Guide article.