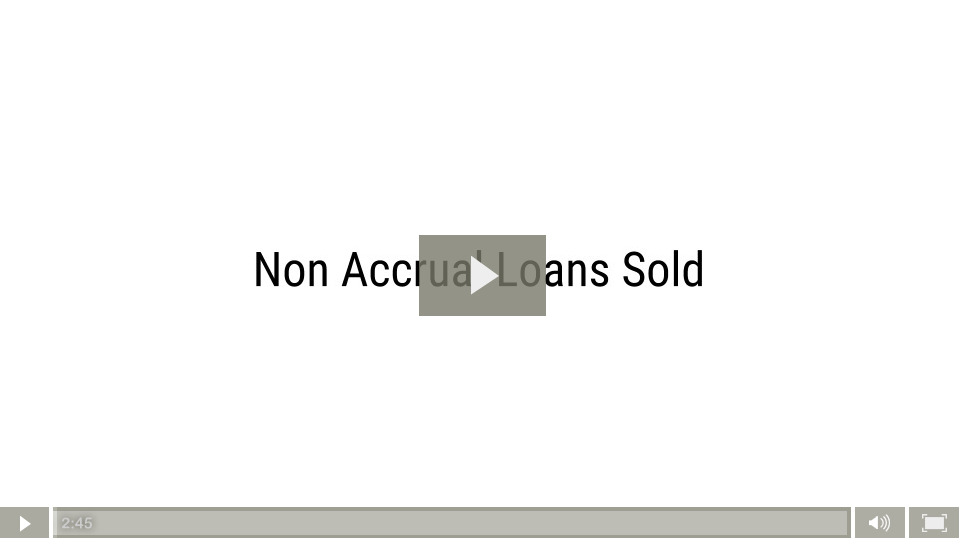 Nonaccrual loans are loans that are no longer accruing interest and/or are loans that have no realistic possibility of being repaid according to terms. These loans are almost certainly heading for foreclosure.
An appraisal or BPO will likely be required for these loans in the not-too-distant future or sooner. Legal notice has likely been sent at this point or else the borrower may be looking for an extension or forbearance.
The same opportunities that exist at the 90 Day Late level exist in nonaccrual, only now time is growing short and the pressure is on the bank and the borrower to work it out or else end up in foreclosure.
Nonaccrual loans are available for each asset type as well.