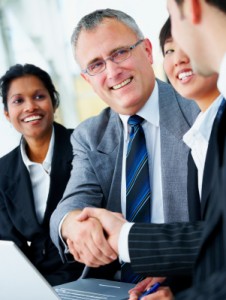 Learn the the secrets of one of the biggest note brokers on the planet. You'll learn from a man who is responsible for acquisitions for a $3 Billion acquisitions fund and from an independent investor who started with almost nothing.
You'll hear from real note investors and brokers who are active in the business today. You get an inside look at their entire operation including how they source their notes, how they evaluate or qualify the deals, their money making strategies, funding strategies, exit strategies and more.
As a subscriber you get access to the audio or video and transcripts of every interview and it's all at no extra cost. The note business is great if you want to be able to do deals anywhere in the country without leaving your desk. Whether you're a seasoned investor or a just getting started you'll hear actionable tips, strategies, business plans, and more from active successful note buyers and brokers.
You get hours of audio and video and hundreds of pages of transcripts that are absolutely packed with the kind of information you need to move your business forward.
Valued at $395 – This training is all included with a subscription to bank prospector.