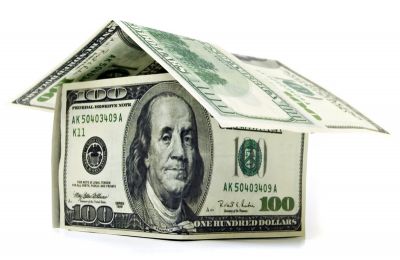 This series is all about funding your deals.
It's about how to raise private money to acquire notes or REO. You'll get a thorough rundown from an experienced attorney on all the ins-and-outs of the laws around how you can raise private money.
How much do you think it would cost for a 2 hour consultation with an experienced attorney who'll answer all your questions regarding raising private money?
Let me answer that for you – You'd pay $500 – $800 . Instead you get access to those interviews and transcripts here, free with your BankProspector subscription.
You'll also see 2 webinars with investors who've raised millions of dollars. One of them has funded an entire project, nearly $1MM, with just a webinar.
Learn how he did it and how you can start doing the same.
This series is valued at, at least, $395 – It is included with your BankProspector subscription .