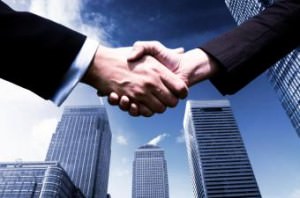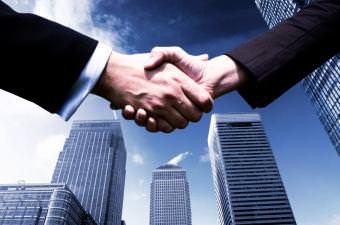 Your local, regional, and even national lenders make loans which they keep on their books. These are called 'portfolio loans'.
These loans are generally serviced in-house and they are as the name suggests, whole. That is to say they have not been cut up into tranches and sold to various investors. These are loans that sit on the banks books, ideally, earning interest.
For most people, whole loans are where you should spend your time if your goal is to capitalize on the distressed real estate market today.
The governance, management, accessibility, etc of whole loans is infinitely less complicated than securitized loans, the decision makers are typically accessible, and there are plenty of problems to solve in whole loans.
Next: Types of Whole Loans