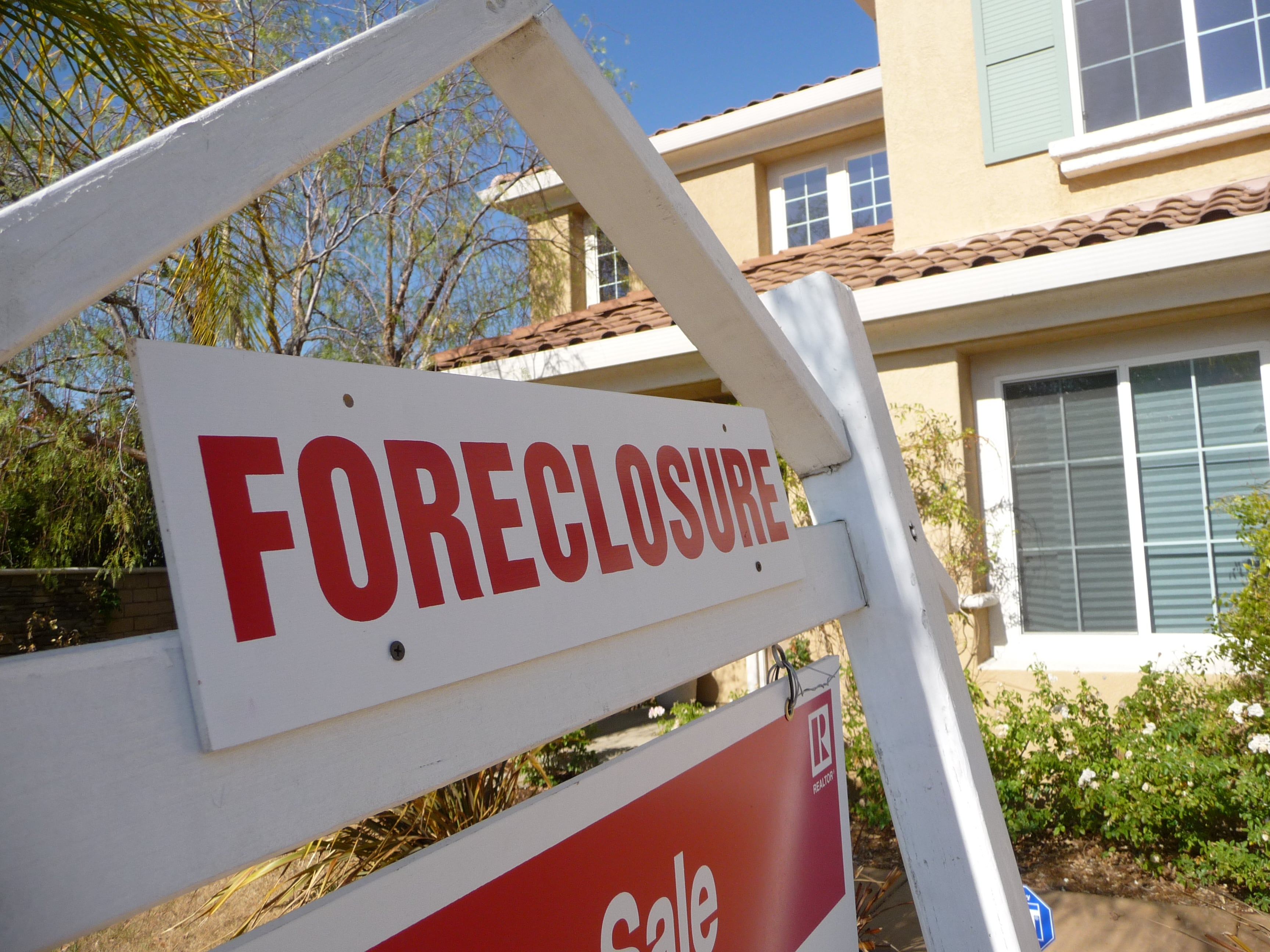 When buying properties, there are a number of options available. One of the biggest investments you can get into are bank foreclosure listings. Popular among the real estate investment industry, it's best to fully understand the process before making the decision to do it. Overall, bank foreclosure listings can be lucrative money makers.
What are bank foreclosure listings?
A bank foreclosure is when the bank has taken over a home where the homeowners defaulted. Another term for this is REO, or real estate owned property.
What are some advantages of purchasing bank foreclosure listings?
While there are many, some of the main reasons investors like to purchase bank foreclosure listings are:
During a bank foreclosure sale, the taxes on the property that were not paid are usually, in most cases, waived. This leaves the investor free and clear on any back taxes that were due.
It would be wise to do a due diligence search to make sure.
Conducting a title search should take care of this issue.
When purchasing bank foreclosure listings, the investor usually deals directly with the bank. That means there are no homeowner obligations or tenants that will have issues with being asked to leave, and no situations where the former owners will seek legal action.
Banks are in the business of making money, and this will be just another transaction with no emotional sentiments attached.
When purchasing a home from a foreclosure auction, you don't have an opportunity to inspect the home. In those types of transactions, you are basically buying on faith.
The beauty in purchasing bank foreclosure listings is that you can see and inspect the property upon request, so you will know exactly what you are getting into.
Based on the condition of the home, you will be able to determine how much money you will need to invest in repairs and other items to transform the home into a sale-worth condition once again.
This may be one of the best reasons you would want to acquire bank foreclosures. They are usually sold below market value, and once you have the inspection, you will be able to see whether or not the repairs will make it too expensive of an investment.
How can I go about buying bank foreclosure listings?
There are a few things you should know when attempting to acquire bank foreclosures:
Individuals who are trying to make the foreclosure their main property will have first offer rights through a special time frame designated by the bank. If you are an investor, you will have to submit your offer after the date designation has passed.
Know the market. Do your due diligence and find out what prices other homes similar to the one being sold are going for. Looking at the comps can tell you a lot about whether it will be worth your time and investment. You may want to get an independent appraisal to make sure the bank is not overcharging for the property.
Be smart with your bid. Although you may think you are getting a bargain, you may be in for a huge reality check. Once you know the pricing of other homes in the area, have seen the property and know how much the repairs will be, and have done the math, offering a bid for the property should be within reason.
Understand all financing restrictions prior to starting the process. If you're an investor but need to finance the home to make it habitable, you may not get that loan you were anticipating. If you are trying to quickly flip the home, you could run into a number of issues.
Other considerations:
Fully understand the condition of the property
You may be buying an AS IS bank foreclosure listing – try and get as many disclosures as possible.
Be patient.
The bank may be interested in your offer, but they may have a number of foreclosed homes on their books and are trying to get rid of them at the same time.
Things may not work on your designated timeline, so having extra time in your schedule is key. It's also a good thing to be flexible, because the bank can change terms and conditions at any time.
Even with these items in the background, you can increase your income by acquiring bank foreclosures, especially if they are operating as investment income.
Be ready to negotiate
Depending on the condition of the home, you may be able to get a lesser rate than you initially were quoted based on certain things you point out in the home.
Most times, bank really want to unload these properties, especially if they are losing money on the deal so you may have a great advantage to work with.
Take your time, be strategic, and make decisions that will work best for you in the long run.
Bank foreclosure listings have been a very lucrative investment strategy in increasing income, so these transactions can have a rewarding outcome for you.
Learn how to source bank foreclosures direct from lenders, FREE.