Here's a "sneak peek" of the soon-to-be-released credit unions database.
This month we're adding credit unions to our database of institutions with late and non-performing loans and REO. Credit Unions don't have the same volume of distressed assets as the 7,000 (some odd) banks, but they also aren't completely sheltered from the storm.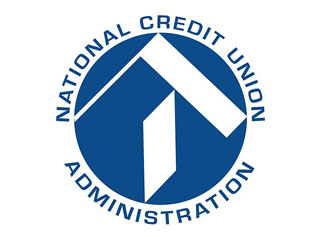 Deposits at Credit Unions are insured by the NCUA, which is a quasi-government agency just like the FDIC. Therefore the deposits are implicitly guaranteed by you and me and therefore we're entitled to a transparent accounting.
For credit unions that accounting comes in the form of a quarterly report much like the ones that banks file. The problem, of course, with these is that they're not designed for you and me to use as prospecting tools, they're designed for regulators. That's why we created this software.
Have a look at the video above to see how we're approaching the data. Just like with banks we're stripping out the most important real estate loan, REO, and capitalization data so that you can easily search for (and find) credit unions that have the types of distressed real estate assets you're looking for.
Just as we did in the banks module, we've paired the data with contact information so you can easily contact the organization after you've determined that they're a good prospect.
I look forward to releasing this module (hopefully this week) and making this data available to our members.
I've been mentioning that the price is going up soon, but our plans for that got bumped when we had that horrendous server debacle during the storm. We're back on track now and plans to alter the pricing scheme are back on track as well. If you're a member now or if you sign up before we change, your pricing will be locked in and you'll have access to the software and the training all at the same ridiculously low price.