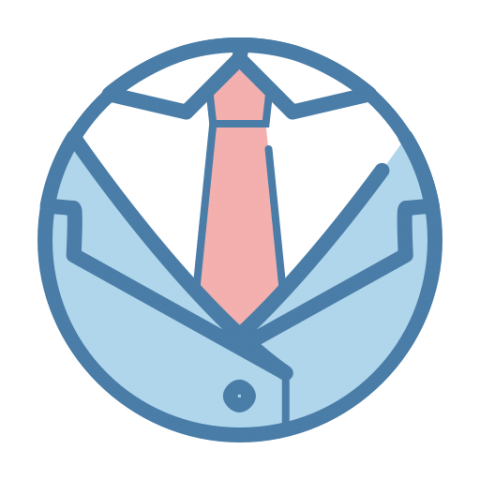 Get Name, Title, Phone and Email for Asset Managers, Workout, REO, Credit Officers, Collections and Executives with BankProspector
If you've been in the business for any time at all then you know that real deals get done between people.
Lenders don't report the individual problem loans and REOs on their books and there is no database, marketplace, or clearing house where you can shop for them.
That means that if you want to do lender direct deals then you have to connect with the right people.
---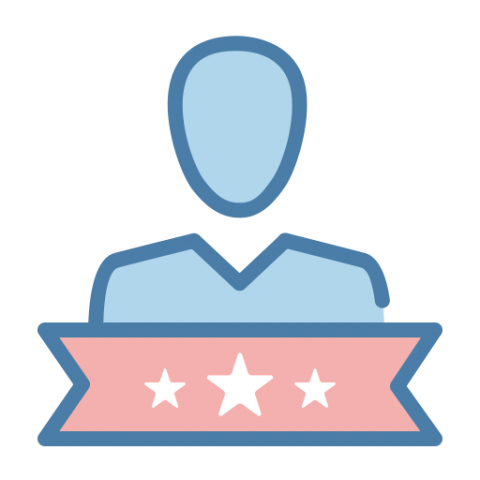 Amateurs Prospect Properties. Professionals Prospect People.
If you're serious about your business then don't try to find distressed properties and non-performing notes.
Find the people in charge of liquidating notes and REO. They provide you the notes and properties. Whether you're a broker or a buyer you need to connect with the right people and BankProspector makes it simple to do that.
---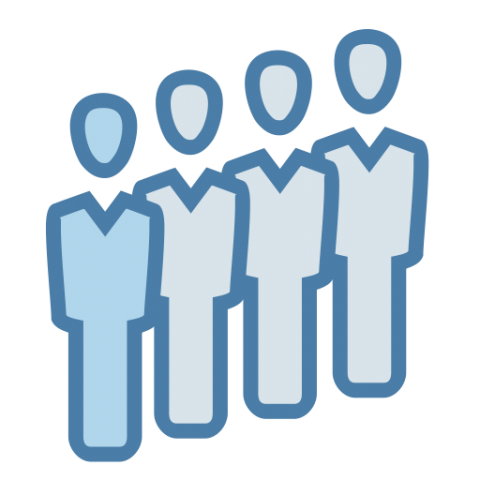 Access 32,485 Asset Manager and Lender Contacts (and Counting)
BankProspector's full-time Contact Managers and research staff are dedicated to finding, scrubbing, and maintaining the largest dedicated database of lender contacts in the business.
While other services might provide department phone numbers BankProspector provides a continually updated directory of the individual people, decision makers.
---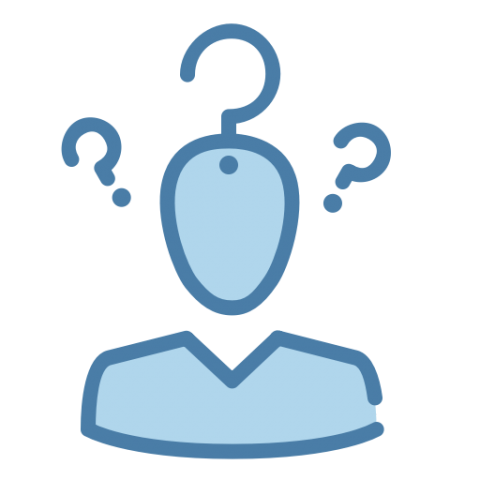 BankProspector Contacts Have One of 271 Different Approved Titles
Each bank or credit union is its own business and the structure of that business and the roles and titles for each one can be different from the next. Extensive research and experience helped us identify the 271 different titles that are most likely to be involved in the workout or liquidation of non-performing notes and REO.
While larger organizations might have layers of asset managers or workout officers by asset type smaller lenders may well use the line (loan officers) to manage workouts or even C-Level execs if the credit is big enough.
No matter who the decision maker is BankProspector can help you find them.
---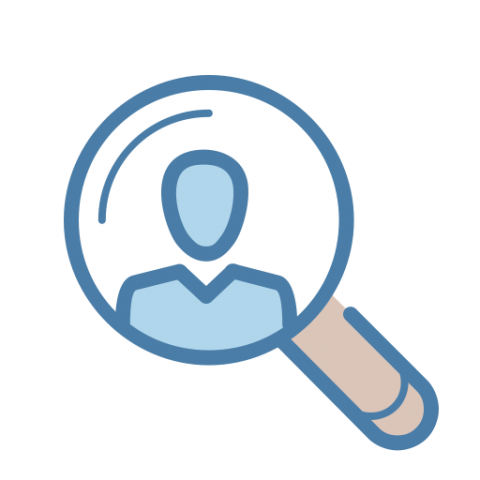 We'll Find the Contact for You if We Don't Have it Already
BankProspector's Concierge Contact Request feature lets you request up to 10 contacts at a time.
If we don't have a contact you're looking for simply choose from one of our 271 approved titles and request it. A Contact Request will be immediately sent to our team and you'll receive a reply via email letting you know about the results of their search, usually, within two business days.
BankProspector is like having your own team of research assistants but without the burden of the expense or management.
---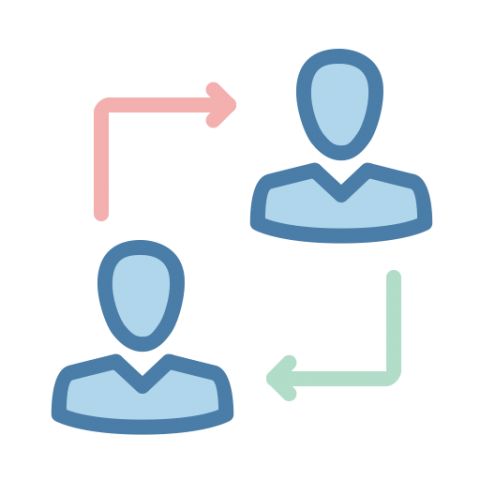 We Fix, Find, and Replace More Than 1,000 Lender Contacts Per Month
Personnel in the banking industry is in a state of constant change. In fact LinkedIn stats show that 5.8% of staff in the industry turns over every year.
That's why we are constantly updating our contacts, and, when you find a contact who has changed jobs or has a bad phone or email associated with it you simply Flag that contact and our Contact Mangers will set about finding replacement info immediately.
---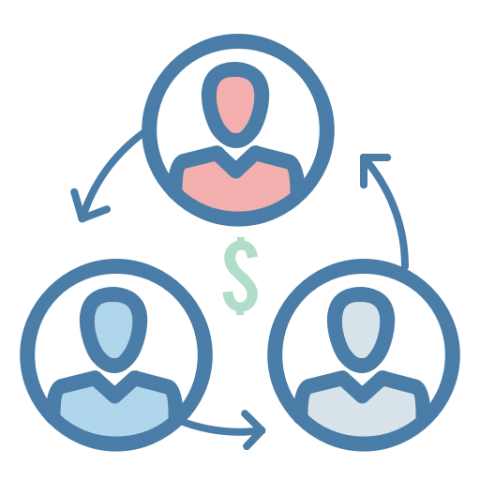 Track All Your Communications and Set Reminders So You Never Miss a Deal
You can use the BankProspector Notes and Reminders to keep track of all your prospecting right from within the system. BankProspector has simple CRM functionality for adding and updating contacts as well as keeping notes on all your conversations and setting reminders to take action on opportunities.
---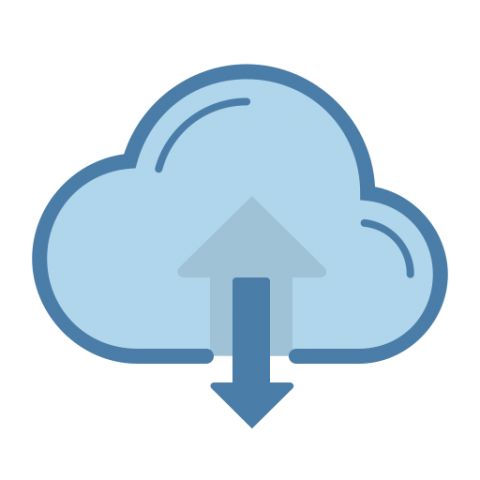 Export Detailed Contact and Financial Data from BankProspector
Our simple CRM might not be enough for you. Maybe you're using your own CRM, or bulk emailing software, or even a power dialer. If that's the case then use our Advanced Export.
Advanced Export lets you select any group of contacts and pair those contacts with specific non-performing asset and other financial data so that you can do intelligent mail or email merges and messaging or so you can simply have that lender's details front and center in your own system.
---
Whether you're a seasoned professional or you're just getting started BankProspector makes it simple and fast to find deals with your best prospects for non-performing loans and REO.