Grab $1094 in Bonuses – Only During This Special Promotion
Right now you can get the Complete System including BankProspector, the Academy (professional-grade training), our NEW Mobile training product, DPro to Go, plus access to the Verified Investors Database – FREE – with your BankProspector membership.
Here's What You'll Get with this One-Time Offer
Turn Months of Research Into a Few Quick Clicks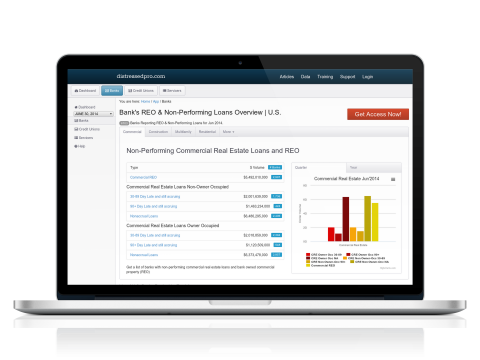 BankProspector Give You Instant Access to Key REO & NPL Data and Contacts
Get the NPL and REO details for every bank and credit union in the US. More than 12,763 institutions have nearly 1/4 TRILLION in non-performing loans and REO. BankProspector shows you who they are, what they have, and who you need to contact.
Used by professionals nationwide BankProspector is the gold standard for industry REO and NPL professionals. Watch a Quick Demo
Value $2,388
(1 Year at $199/mo)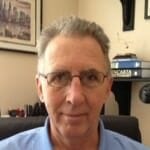 I wouldn't be w/o distressedpro. We've made several good bank connections as a results of our subscription, and continue to use it on a regular basis. Anyone trying to do business with banks needs all the data they can get their hands on and your site easily provides it.
Denver Burdette, President DB Capital West Palm Beach FL
---
Learn the Business the Right Way – From Real, Experienced Professionals – Not "Gurus"
RainMaker Level Academy Training
With 20 video audio and PDF modules you'll learn everything you need to know about sourcing bank direct notes and REO.
The RainMaker level Academy will take you from brand new to one of the most confident and educated players in your market.
Value $497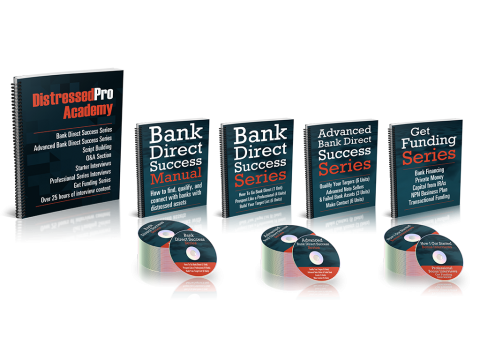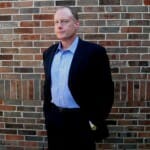 If you want to be a professional in the non-performing note space you MUST have the tools available in Brecht Palombo's Distressed Pro Training.I am an experience non-performing note investor, vetted with multiple hedge funds. It became immediately apparent while taking the Distressed Pro Training that not only did I not have the answers, I didn't even have the correct questions that would lead to acquiring non-performing bank notes and OREO.
No hesitation. Order Brecht's Distressed Pro Training immediately. (This is a true, non-compensated non-solicited testimonial.)
Bill McNichols Ten Financial Group, LLC
---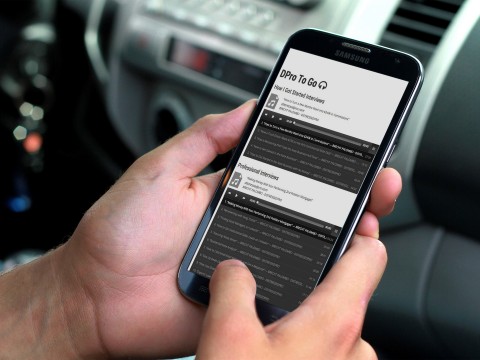 Distressedpro.com Training to Go – Mobile Audio Training
No longer will you be chained to your computer in order to get the training you need. Take our mobile audio training player with you in the car, on your runs, to walk the dog – heck – take it to the grocery store with you.
If you have a modern smartphone with a browser you can have access to your training no matter where you are.
With over 41 sessions and 28 hours of premium content you will learn more about the bank direct note and REO business faster than you ever could before.
Value – $199
---
Verified Investors Database Access
Find investors for REO and NPLS nation wide
No commission – no fees – no splits – nothing hidden.
Hundreds of investors representing BILLIONS in capital.
New investors added weekly.
Each one manually verified.
Pre-qualified end buyers.
Searchable criteria.
All asset types.
Value $199
---
Get Everything You Need to Start Sourcing lender Direct Notes and REO
Claim $3,283 in Value for Just $1198
Still got questions? Use the help widget below or
email us
right now