It was late 2006 and the froth in the real estate market was palpable, at least from where I stood… just like the market we're in today.
I had just opened my first brokerage after 5 years slugging it out for someone else and I had my own condo conversion flip levered up and in full-swing.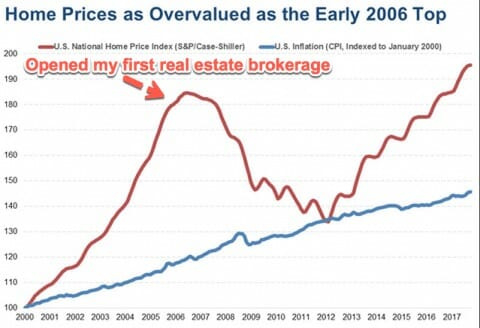 I'd been through a crash once already and was dead set on avoiding the next; but how? Constantly chasing down unrealistic, overpriced, difficult, emotional, private sellers wouldn't get me where I wanted to go.
How could I build a real estate business where…
It didn't matter if the economy was doing well or poorly
I could do repeat discounted deals with a single seller
I could eliminate all the mis-emotion and just deal with business people who could make the decision to sell based on real numbers
Then while attending a large multi-property auction it dawned on me – LENDERS were the answer.
If you'll allow me, I'm going to take you behind the scenes and show you everything I had to learn the hard way about how to get the most prized deals in real estate and notes.
Brecht Palombo
founder distressedpro.com
When I started there was no information, no software, no training.
When I started in this business I was clueless. I cold called. I smiled and dialled. I sent "direct mail".
Then – in a small conference room in Pennsylvania, buried in a 3-ring binder full of hastily copied training material from a slapdash, costly training course – I caught my first glimpse of how I might stop wasting all my time and zero in on my most likely prospects.

Hundreds of Transactions; Hundreds-of-Millions in Volume

Now, years later, I've been personally involved in hundreds of transactions for banks totalling more than $200 Million in non-performing and distressed asset sales for lenders.
I've sold non-performing notes, and REO on all types of assets from single-family REOs to golf courses, office parks, apartment buildings, gas stations, condo projects – you name it.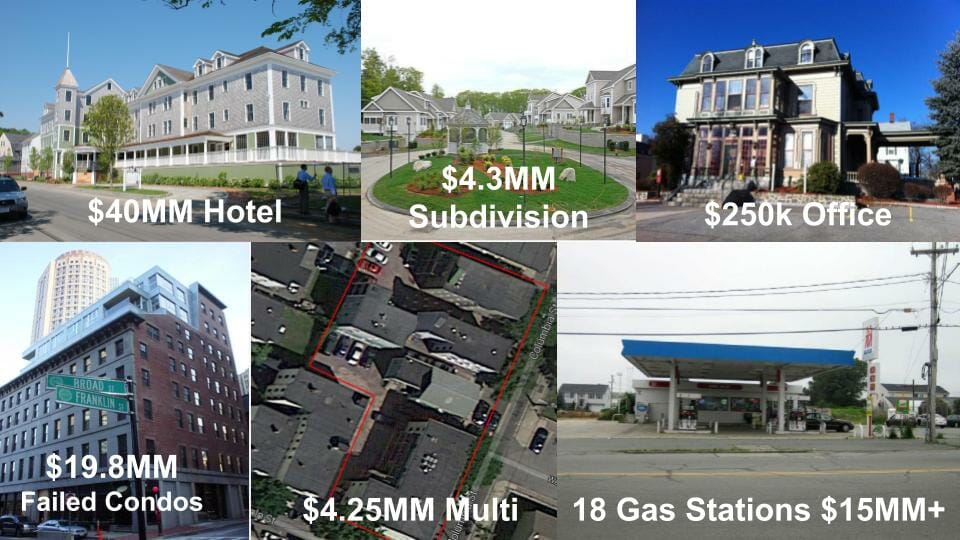 I dove deep into discovery. I researched everything. I interviewed bankers, regulators, and everyone in between for this website.
I took what I learned about how to know which banks are selling distressed property and notes and built BankProspector software to allow anyone who wants to jump into this exciting and profitable business to have the tools I wished I'd had when I got started.

A Complete Distressed Assets Prospecting System

I quickly learned that, for beginners, the software wasn't enough – they needed training too. Most people have never done a note or REO deal direct with a lender.

So in 2012 we developed a comprehensive training system that I'm proud to say has taken brand-new people and made them successful in a matter of weeks.

The deals and connections you make in this business can be life changing.

If you're looking to up your game and start doing some of the most profitable distressed debt (non-performing note) and REO deals then you've come to the right place.

Get started with us today and we'll help you quickly determine whether or not we have a solution that's right for your business.