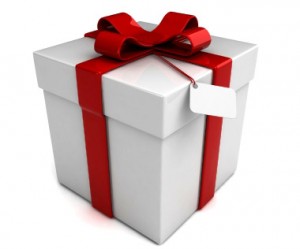 I made a post recently about 'How to go Upstream for Commercial Real Estate Foreclosures' and I got a lot of questions and comments from people who want to know more. I've never done a 'Best Of' post before. Maybe this is it.
I have a few resources I want to point you to that are spread out across this site. Maybe we'll work to consolidate this into a more complete assemblage in the future.
One question I get constantly, in fact somebody called me in the middle of writing this post, is 'how will I get to the right people and will they talk to me?'. There's no magic bullet for this. I'll refer to my recent post 'Will REO Asset Managers Talk to You?'. But my advice is to call high, be credible, and lead with WIIFM. The titles you're looking for though are often 'workout' or 'special assets', I've even seen 'Loan Trader'. If you're using Linkedin for leads you might want to read my post about getting started with Linkedin for prospecting and how to get more leads with Linkedin.
I've covered some topics like how to know when banks won't sell, a primer on buying non performing notes, why you should be expecting more deal flow soon. I've also had guests who have talked about the number 1 indicator that a bank is selling non performing assets, and how to use the bank data to estimate potential NPN deal volume.
If you trawl this site you'll learn about how loss share agreements impact distressed asset deal flow with banks that have them and how the big boys handle their loan sales process. You'll probably want to know if the bank is even healthy enough to sell or if they're more likely just another 'can kicker'.
Way back when, I had a chat with a leader in distressed commercial real estate in New England who talked about what amounts to a distressed assets mastermind group, I even chatted with an expert in putting together funds about the 6 components to a successful distressed assets fund.
I hope some of this is helpful and gives you enough to chew on if you're looking for more information. The experts I've had the pleasure of interviewing have provided some invaluable insight in the business and I hope you learn from them.
Oh, and by the way I have a free email mini course where I tell you everything you need to know over the next two weeks about how to use free public bank data to find and qualify banks with REO and non performing loans.