Thousands of Banks and Credit Unions Have Billions in Late and Non-Performing Loans and REO
You'll see who they are, what they have, and who to contact.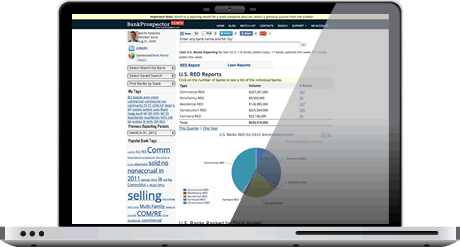 Verified REO & NPN Data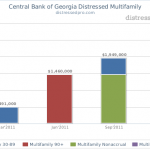 See what banks have for distressed portfolios. We pull REO and NPN portfolio data nightly right from the federal databases. You'll have access to banks' reports as many as 60 days before they're available to most.
Bank Contacts

Have you invested in guides, directories, or other data sources just to be disappointed? Us too… That's why we use the the latest crowd-sourced technology to bring you the most accurate and up-to-date contact information available.
Training Included

You'll learn: how to know when a bank won't sell, how to know which banks are selling nonaccrual loans for sure, how to determine what types of assets a bank is preparing to sell, how to approach banks, including asset managers and senior executives, and a whole lot more.
Join an Active Community

Join our exclusive Bank Direct Linkedin Group where you'll network with people nationwide who are buying, selling, or servicing distressed debt and REO.
Source
Local

Deals

Everyone is chasing the big banks. Work smarter – there are thousands of banks with REO and non-performing loans. BankProspector will show you who they are, what they have for assets, which ones can sell and which can't, and what assets they might be preparing to sell.
7-Day Trial
Get started today with a no-risk, no cost 7-Day trial. You'll get unlimited access to all of the data and all of the training for 7 days. Explore everything we have at absolutely no risk and no cost to you.