13,564

Institutions Have More Than

$230B

Non-Performing Notes and REO.
Get Software, Training, and Services to Help You Get Access to Non-Performing Assets and Make More Money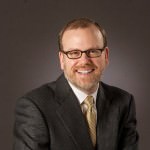 I have known Brecht for several years now and have found him to be one of the most innovative people I know. His pioneering data miner, Distressedpro.com continues to be an unmatched tool for the note and real-estate investor.I strongly recommend him.
John McCaffrey SVP Auction.com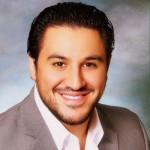 Great material, Excellent value. I signed up about a year ago and found tons of info on his website to be useful and worth the price.
Ali Shelby Private Equity Fund Manager Detroit, MI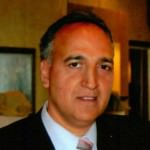 Brecht has a tremendous insight into Banking industry and provides a valuable service to Real Estate professionals. He has a deep understanding of banking data as it relates to current distressed assets market.
Rayaan Arif CEO Managing Director Off-Market Association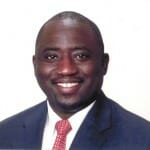 I think I'm in love… Already found a bank with $18MM parcel of land to build 500 units and they have no representation. This stuff is very exciting.
Antonio Small – Sperry Van Ness, Miami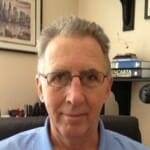 I wouldn't be w/o distressedpro. We've made several good bank connections as a results of our subscription, and continue to use it on a regular basis. Anyone trying to do business with banks needs all the data they can get their hands on and your site easily provides it.
Denver Burdette, President DB Capital West Palm Beach FL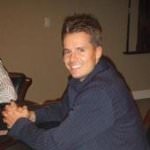 Distressed Pro is an invaluable resource to get updated information on finding banks distressed & non performing assets. This system helps me locate the sub & non performing assets, find the decision makers, & gives me updated reports to help me speak intelligently about what types of loans a bank has that are in default.
Andy Bybee, VP of Asset Management, Fitz Debt Acquisitions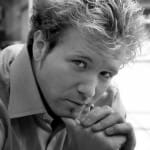 I have been in this business for a while now and have never had anyone break it down like you. I like your system and am super excited to see how many banking relationships I can build out of this so that I may provide the proper assets for my clients and for our own purchases.
Joshwa Fuchs CBFC, CCIM Commercial Investments, LLC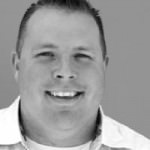 Distressedpro.com is "THE" tool that you need as a new note investor! That's why I make it a must-own as a part of my coaching program! There is nothing out there better to help you find banks with bad paper and the right person.
Scott Carson, Austin TX Inverse Investments
Which One's Right For You?
The Academy
Become an expert in the distressed assets business. Learn what the pros already know about how to make money in off-market non-performing notes and REO.
BankProspector Software
See what banks have for bad assets, whether or not they're good prospects, and get contacts so you can reach out and source more product.
Verified Investor Program
Verifiable investors with real investment goals and capital, get listed in the verifiable investors program and start seeing more deals.